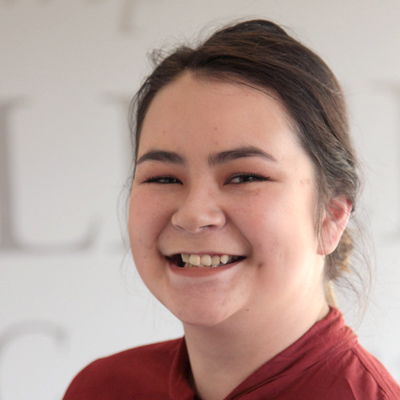 Sonja Fullilove
Program Assistant
Center for Applied Research and Analysis
sfullilove@unm.edu
505-277-4257
Education
University of New Mexico, Political Science, B.A.
University of New Mexico, Statistics, B.S.
---
Bio
Sonja Fullilove is a third year undergraduate student at the University of New Mexico studying Political Science and Statistics. Her main research areas of interest include the effects of big data on global security, global security models based on statistical inference, and the international justice system. Sonja has conducted data analysis for the Office of Equity and Inclusion with the City of Albuquerque concerning hiring practices that maximize workplace diversity. In addition, she has conducted international research for an ongoing project in Bhairawa, Nepal that studies one's willingness to pay for a clean river as well as the economic effects of having a cleaner environment. Upon graduation, Sonja will pursue a joint J.D and MA in Global Security Studies. She then hopes to be hired by a federal security institution to conduct security policy analysis and security consultation. In her spare time, Sonja coaches competitive high school mock trial at Volcano Vista High School and tries to spend as much time as possible with her favorite furry companion, her dog Mila.